Piscicultura Aquabel Ltd, Brazilian largest tilapia fingerling and juvenile producer is becoming AquaGenetics do Brasil Ltd as part of the business restructuring following the acquisition of AquaAmerica in 2Q 2020.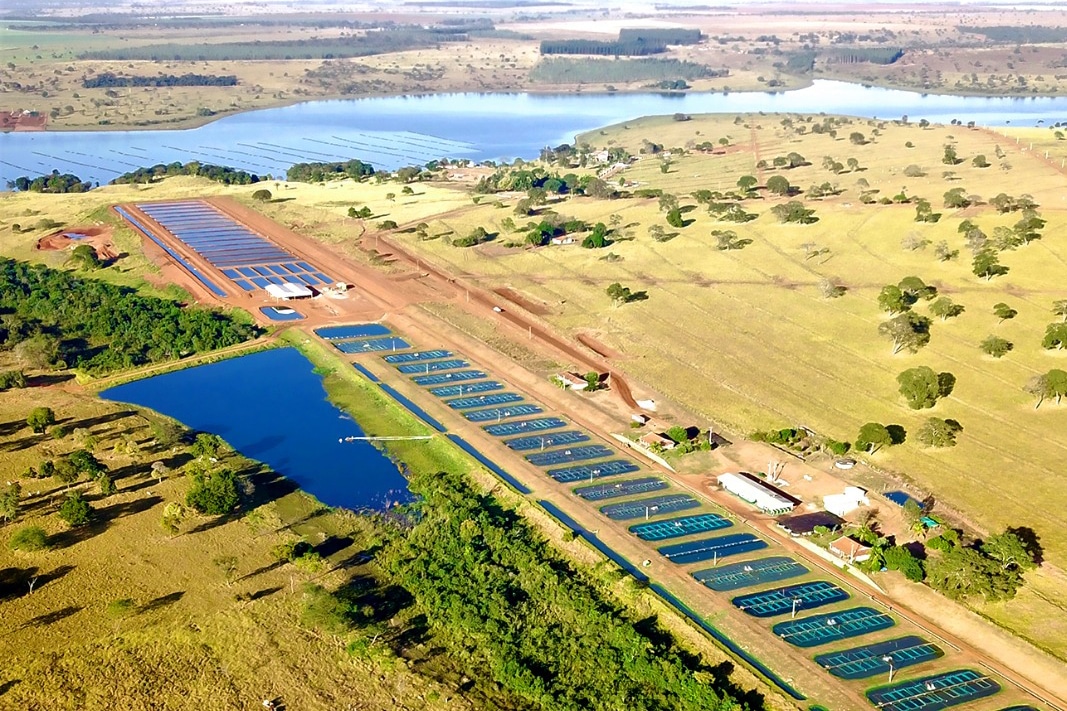 AquaGenetics do Brasil will become exclusive distributor of the AquaBel and AquaAmerica tilapia genetic brands in the Brazilian market.
Aquabel, the Brazilian company's original name when it was founded 26 years ago, will remain as the name of one of the most popular tilapia genetics brand in Brazil.
Tilapia breeding since 1994
The company started tilapia fingerling production back in 1994 by entrepreneurs Ricardo Neukirchner and Claudio Batirola and they have been a driving force in the Brazilian tilapia industry ever since. In 2016, the German EW Group acquired a majority stake in the company and it is now part of their tilapia genetics and distribution business named GenoMar Genetics Group.
Gustavo Crosara, chief executive of AquaGenetics do Brasil, said: "The Brazilian tilapia industry is evolving rapidly and with it our responsability to have the capacity and the customer focus to supply the industry with high quality fingerlings and juveniles. Our 26 years experience, world-class infrastructure and team of specialist is a perfect environment to further develope both the AquaBel and AquaAmerica brands. Our work is to unlock the genetic potential of these brands through the pursuit of superior fingerling quality, all year product availability and after sales support."
Dedicated to delivering high quality fingerlings
The company, which has operations in 7 different states and manage 9 farms, is Brazil´s largest distributor of fingerlings and juveniles with an estimated market share of 25%.
Alejandro Tola Alvarez, chief executive of GenoMar Genetics Group, said: "As we are investing heavily in leading edge genetic research and local breeding infrastructure to supply the brazilian industry with latest breeding stocks, it is critical to have a dedicated distributor such as AquaGenetics do Brasil, with the experience and committment to quality fingerling production and customer support."