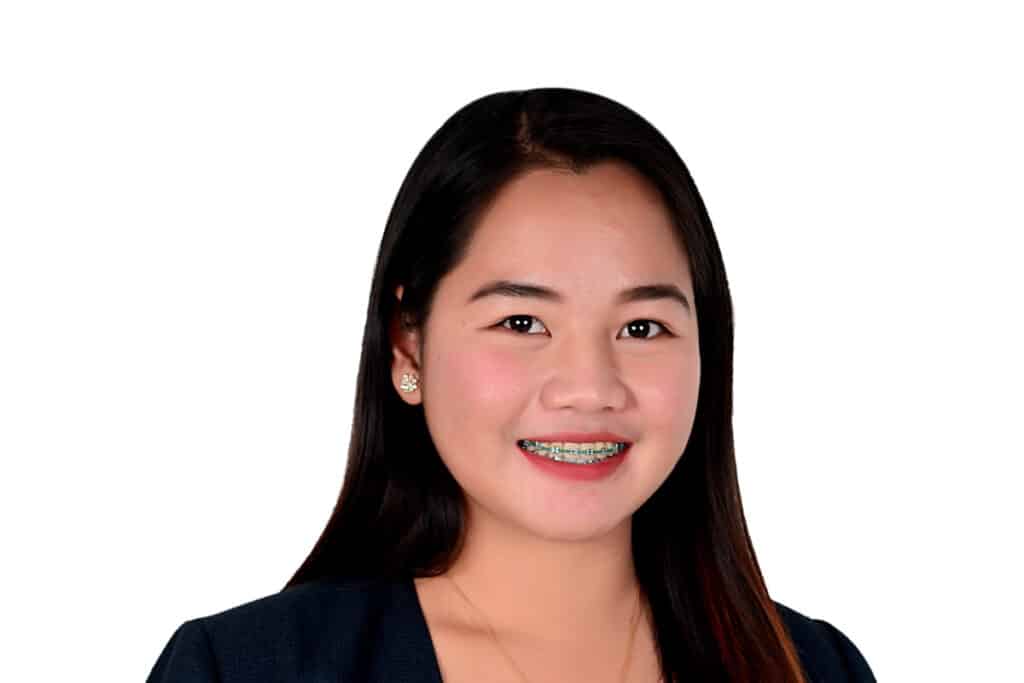 Thea Luz Pineda has been hired as Breeding Manager for Asia Pacific at the GenoMar breeding centre located in the Philippines. She will be managing the breeding activities to ensure that the GenoMar strain develops as planed and being multiplicated according to the demand of tilapia fingerlings internally and further to the customers.
Internally recruited
Thea has been working at GenoMar Supreme Tilapia in the Philippines for six years. First as Research Assistant for four years and then as Senior Research Assistant for two years. The work tasks included responsibility for all laboratory experiments, fish health management, providing technical works and supervising field trials.
Thea graduated with academic distinction during her bachelor's degree in biology at Central Luzon State University, Philippines. During that time, her thesis focused on the cytotoxicity and toxicity level of the fungus Chaetomium globosum nanoparticles to Nile tilapia.
Dedicated to research and development
Her first exposure to science research was during her undergraduate years when she joined scientific conferences locally and abroad where she presented research papers and posters. Those experiences influenced her to pursue a career in research. Currently, she is finalising her master's degree in aquaculture at the same university.
Thea also holds a master's degree in education and has a professional teacher's license in the Philippines. She has up till now taught general and specialized biology and professional education subjects. During her free time, Thea is mentoring secondary students who want to consider future careers in aquaculture research.
I believe that passion, dedication and hard work are essential to achieve progress in research and development. This is the foundation of the ability to supply high quality fingerlings with the best possible traits to the farmers. Every new generation of tilapia we make in our breeding program must possess better traits with respect to growth, health, and fillet quality than the previous generation.