Selected for healthy
and profitable
tilapia farming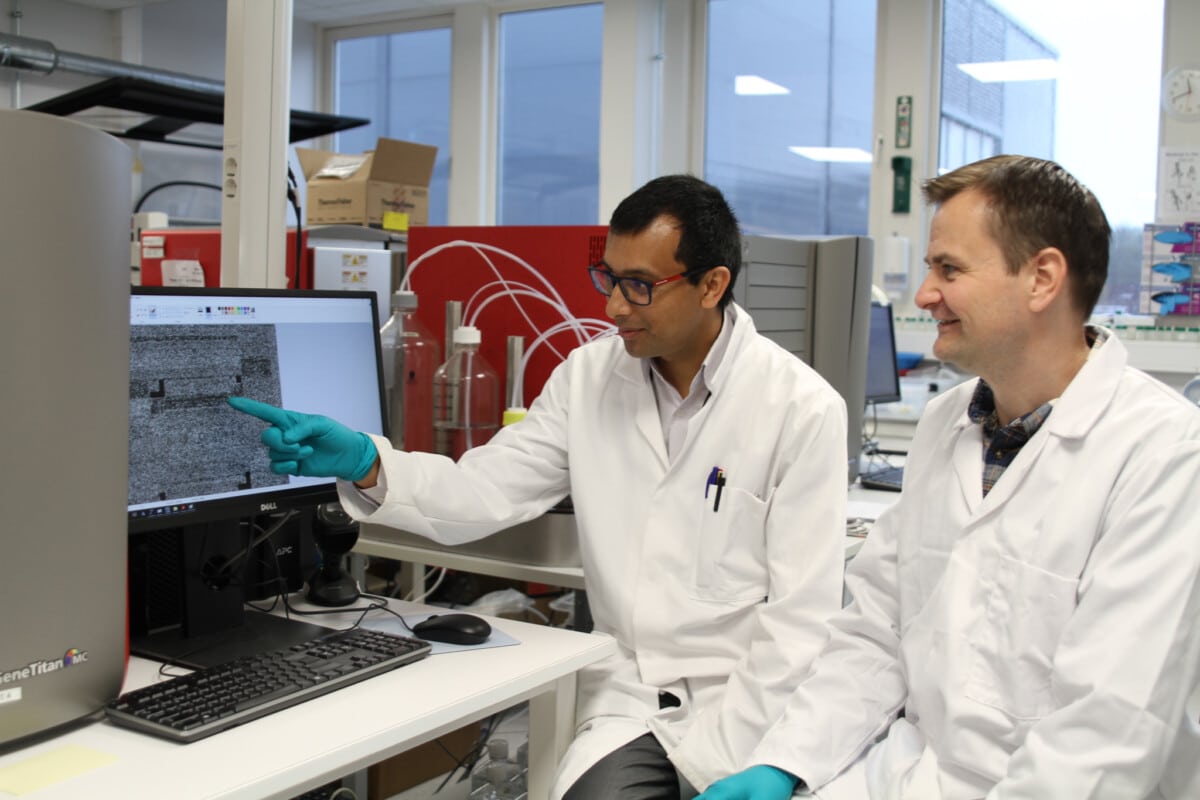 R&D ensures genetic gain to the farmer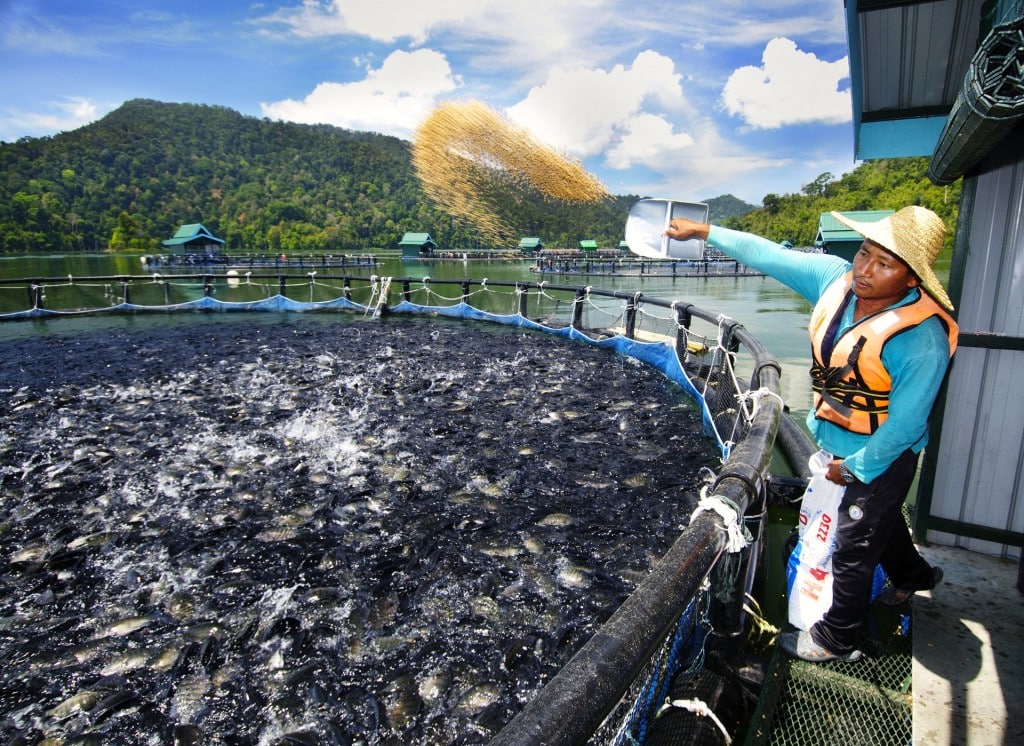 For production in pond and cage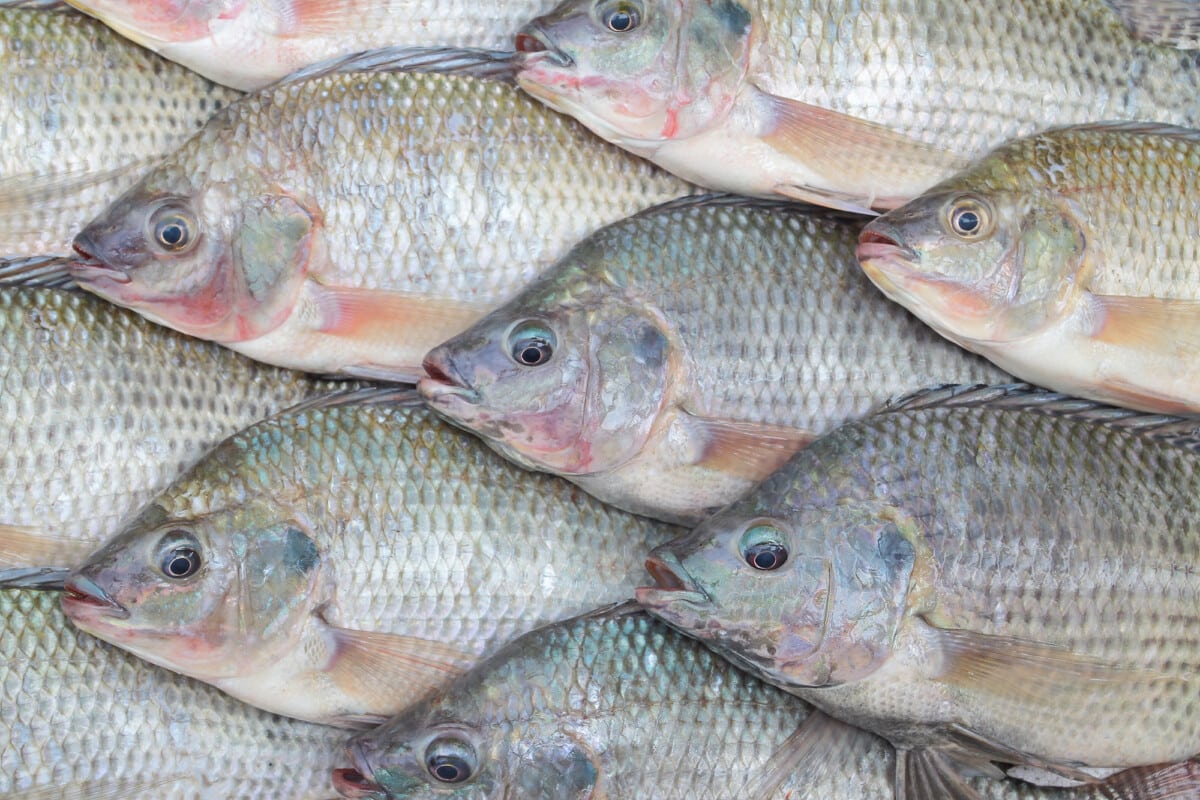 Products with favorable traits
30 years of tilapia breeding
GenoMar has the most long-standing commitment and dedication to professional and innovative breeding work in the tilapia industry.
Latest News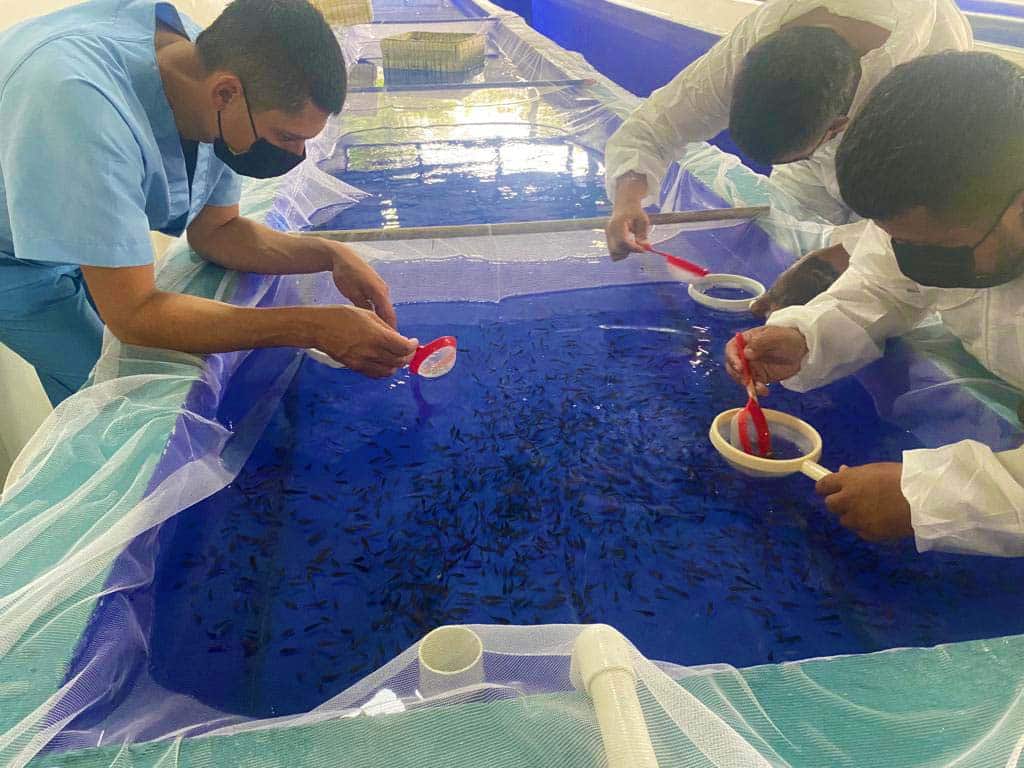 The first top genetics lines were imported from GenoMar's breeding center in the Philippines. The deliveries of tilapia to Colombian farmers are expected in the third quarter of 2023.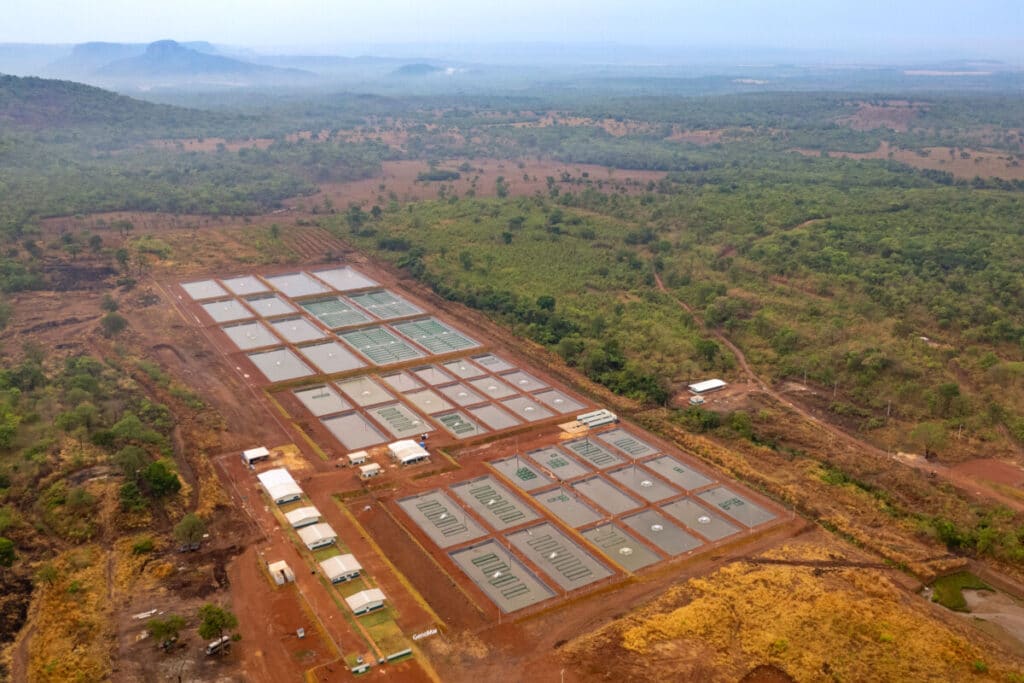 The facility was officially opened last Friday, October 21 in a ceremony taken place in Palmas, Tocantins in Brazil.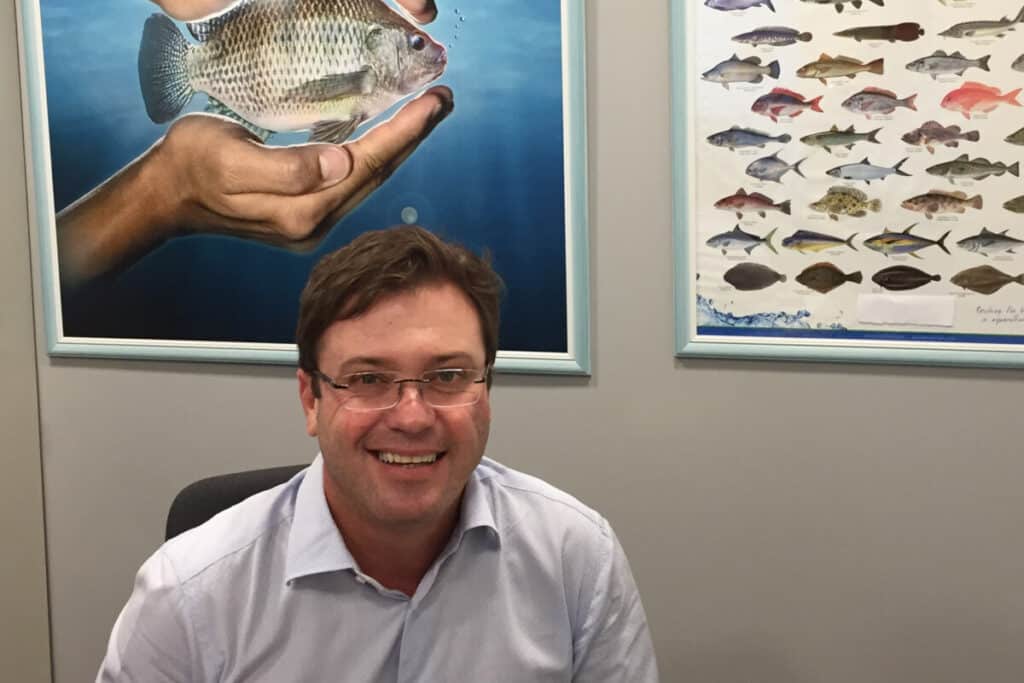 He will take responsibility over the commercial activities of the group in Latin America and Asia, including sales, marketing, customer and technical services.
Testimonials from farmers