Selected for healthy
and profitable
tilapia farming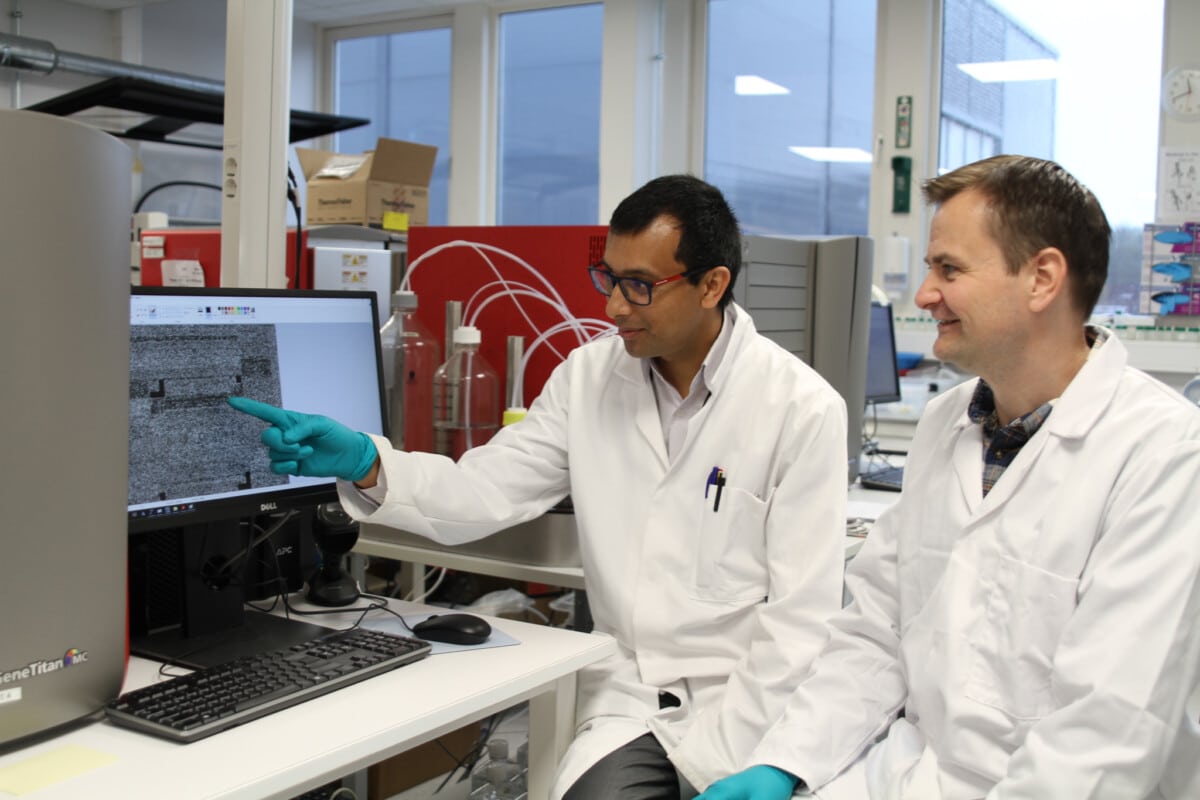 R&D ensures genetic gain to the farmer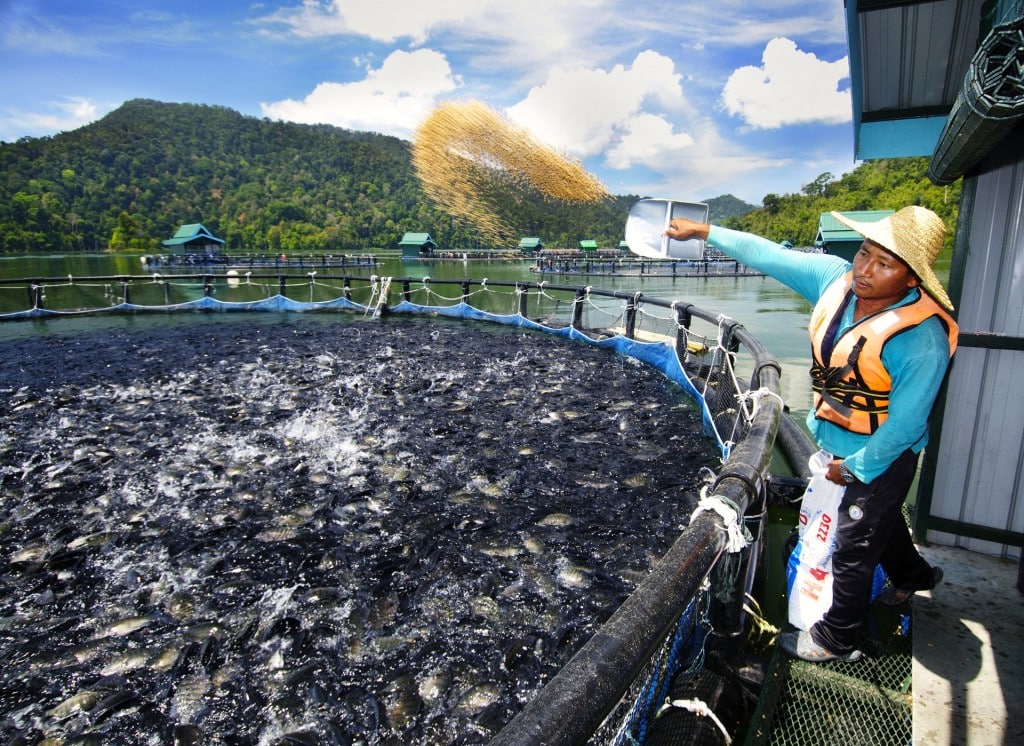 For production in pond and cage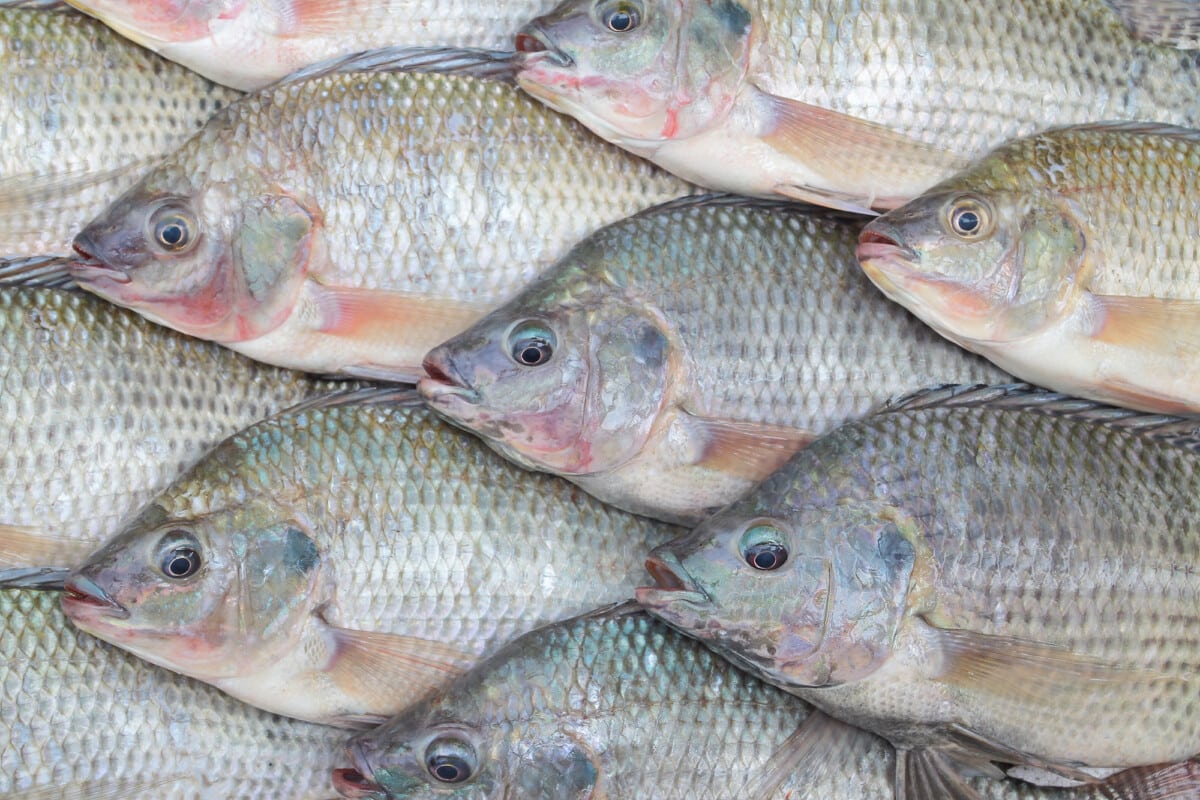 Products with favorable traits
30 years of tilapia breeding
GenoMar has the most long-standing commitment and dedication to professional and innovative breeding work in the tilapia industry.
Latest News
The Bureau of Fisheries and Aquatic Resources (BFAR) of the Republic of Philippines has granted the world´s first Specific Pathogen Free (SPF) certification to a tilapia producer.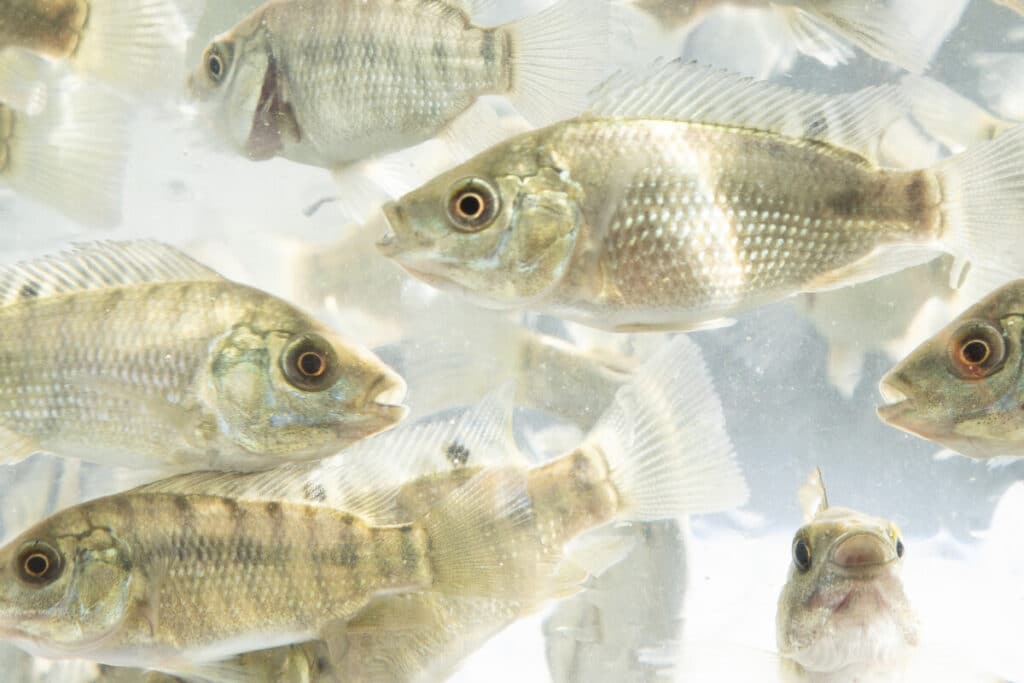 A scientific study shows the economic value of using genetically selected Streptococcosis-resistant tilapia fingerlings in pond and cage farming.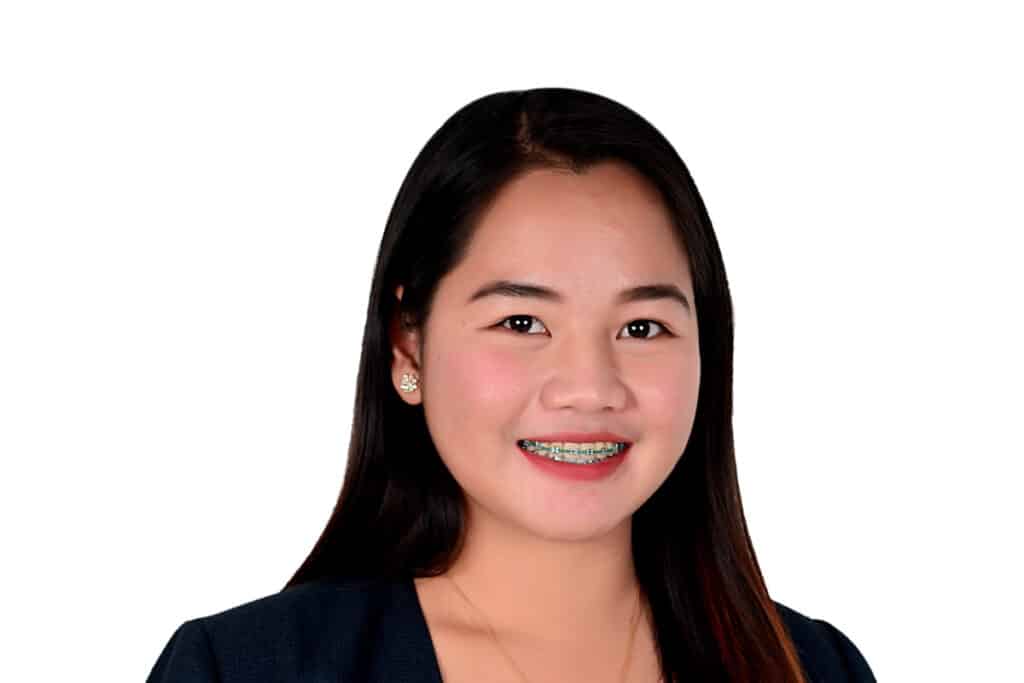 Thea Luz Pineda has been hired as Breeding Manager for Asia Pacific at the GenoMar breeding centre located in the Philippines.