GenoMar Genetics Group is managing and delivering three brands of genetically improved tilapia strains, GenoMar, Aquabel and AquaAmerica to the aquaculture industry in Asia and Latin America. Information about the different brands and products are given below.
Products from the GenoMar brand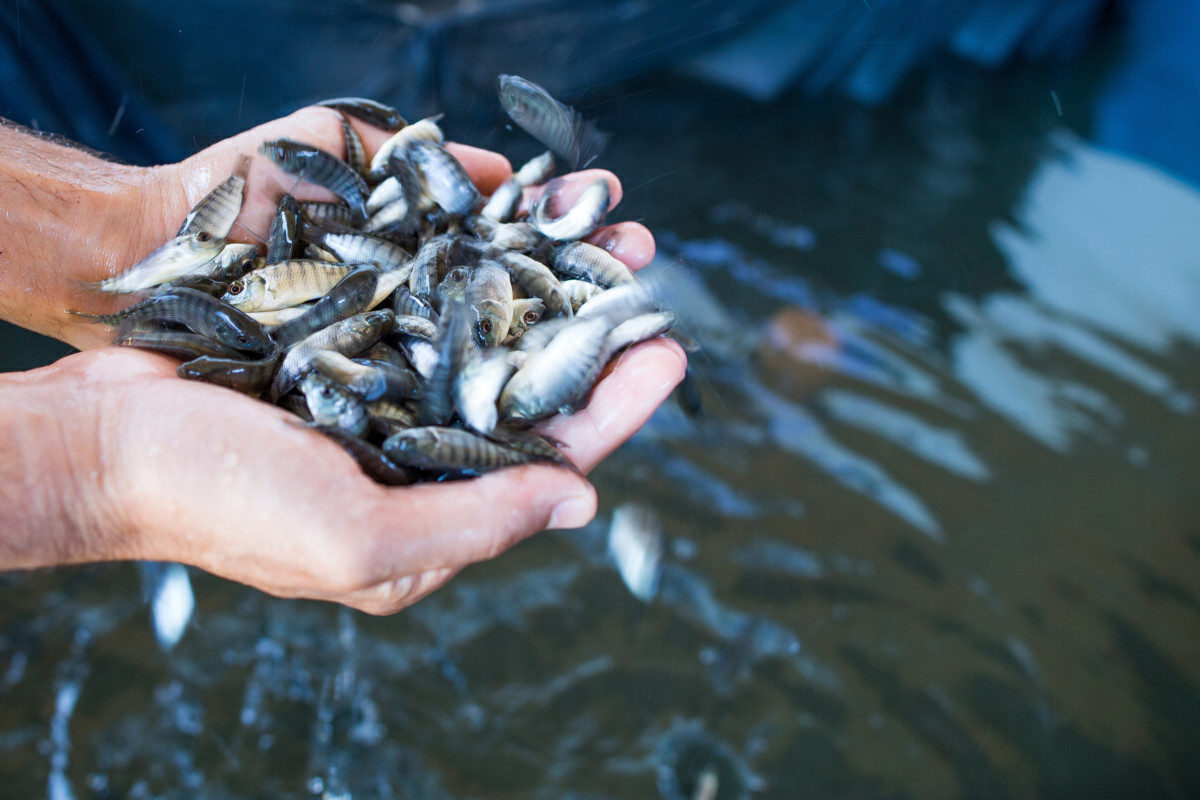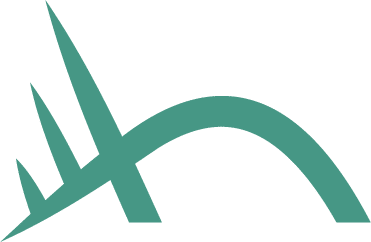 GENOMAR GAIN
A fast-growing tilapia genetically selected for high yield in farming.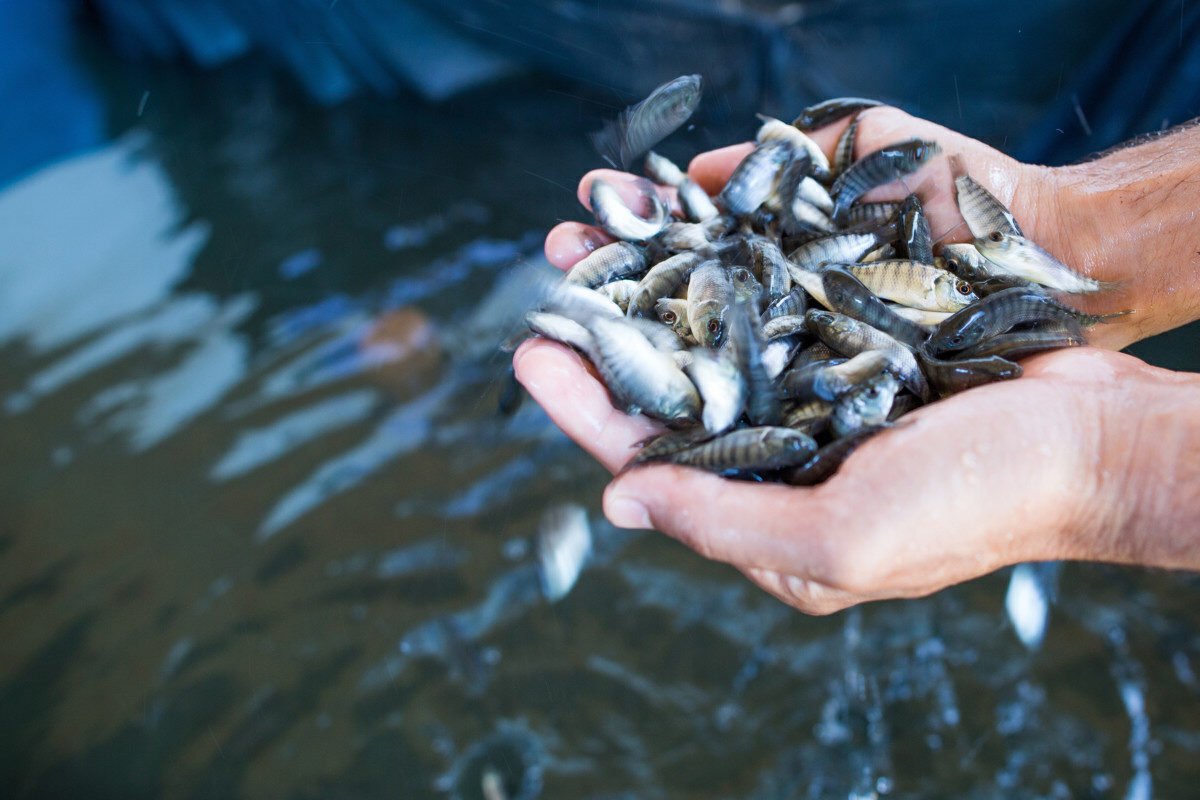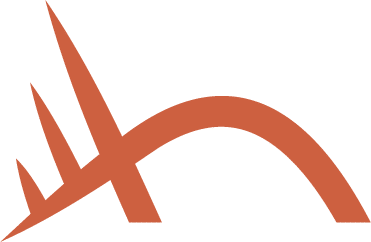 GENOMAR STRONG
A robust tilapia selected for high survival in farming.
Products from the Aquabel brand
Please visit the Aquabel website
Products from the AquaAmerica brand
Please visit the AquaAmerica website