GenoMar Genetics AS, a wholly owned subsidiary of EW Group GmbH, has announced the signing of an agreement for the acquisition of the genetics and distribution assets of AquaAmerica / AquaPorto, an independent Brazilian tilapia breeding and distribution company based in Minas Gerais, Brazil.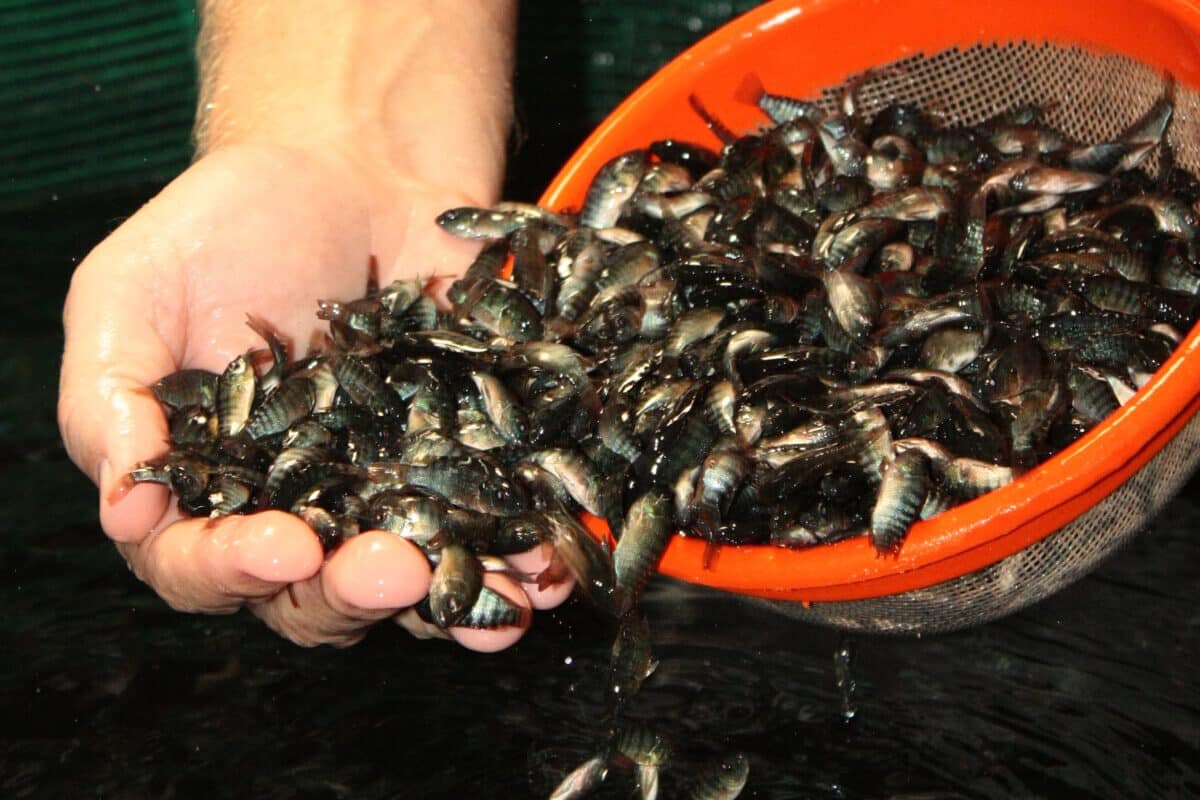 As part of the agreement, AquaAmerica breeding and genetics will join a portfolio of important tilapia brands including GenoMar Supreme and Aquabel and managed by GenoMar´s research and development team. AquaAmerica distribution will become an independent company with separate distribution and commercial activities.
Powering the Brazilian tilapia industry
AquaAmerica CEO Jorge Barbosa agrees that the close association with GenoMar and the EW Group will add great value to AquaAmerica`s customer base.
"I am very proud to become part of such a world-class organization as GenoMar & EW Group. We are looking forward to utilizing the experience and knowledge in technology, seed production and distribution to deliver constant genetic improvements to our clients", he said.
"We share with GenoMar the ultimate vision of making the tilapia sector a sustainable and cost-effective supplier of seafood to domestic and global markets and with Brazil rising as a star in the global tilapia landscape in recent years, our responsibility to supply security and quality to our clients becomes more important than ever. GenoMar has the resources, expertise and long-term vision to deliver on that."
Providing customers with greater products
"We welcome AquaAmerica into the GenoMar Genetics family," said Alejandro Tola Alvarez, CEO in the GenoMar Genetics Group. "AquaAmerica´s breeding program, leadership team and distribution infrastructure will greatly contribute to our expanding business in the region.
We look forward to share knowledge, technology and resources to further enhance AquaAmerica´s position in Brazil and Latin America. As we speak, a new state-of the-art breeding center is under construction and will be the new home for the AquaAmerica breeding program. This will ensure implementation of modern breeding technologies and long-term resource allocation.
We will be as well investing in existing distribution infrastructure to benefit customers of AquaAmerica genetics. The two companies will continue to work in order to support their customers, with no disruption in supply and services."